Fire Safety training is the key that unlocks the door to the magical world of fire dancing.

Course Overview

The Fire Safety Training is a four part training and pre-requisite for fire dancing.
Fire Safety Level 1 and 2 are virtual trainings to support you in building the foundation needed. Once you get to Level 3, you will need to connect with a local group. If you are here in Sacramento, CA, you may contact us to join local classes.

Level 1: Virtual, learn about the basic rules of fire safety, how to be safe, roll of fire safety, about fuels, equipment, first aid, and fire extinguishers
Level 2: Virtual, learn how to extinguish props, how to respond to various situations in a variety of environments, as well as juicy tricks of the trade
Level 3: In Person; practice fire safety in a class setting
Level 4: In Person; practice fire safety in a live performance setting
Fire Dance Track
For those that are taking Fire Safety as a pre-requisite for fire dancing, the next step after this course is to begin technique classes. Please visit the Sacred Fire Dance virtual school to learn the basics of a variety of props. All of the basics can be learned virtually as the first step is to learn how to work with the equipment without fire. Once you get to the point of moving onto fire, you will need an instructor that can work with you in person.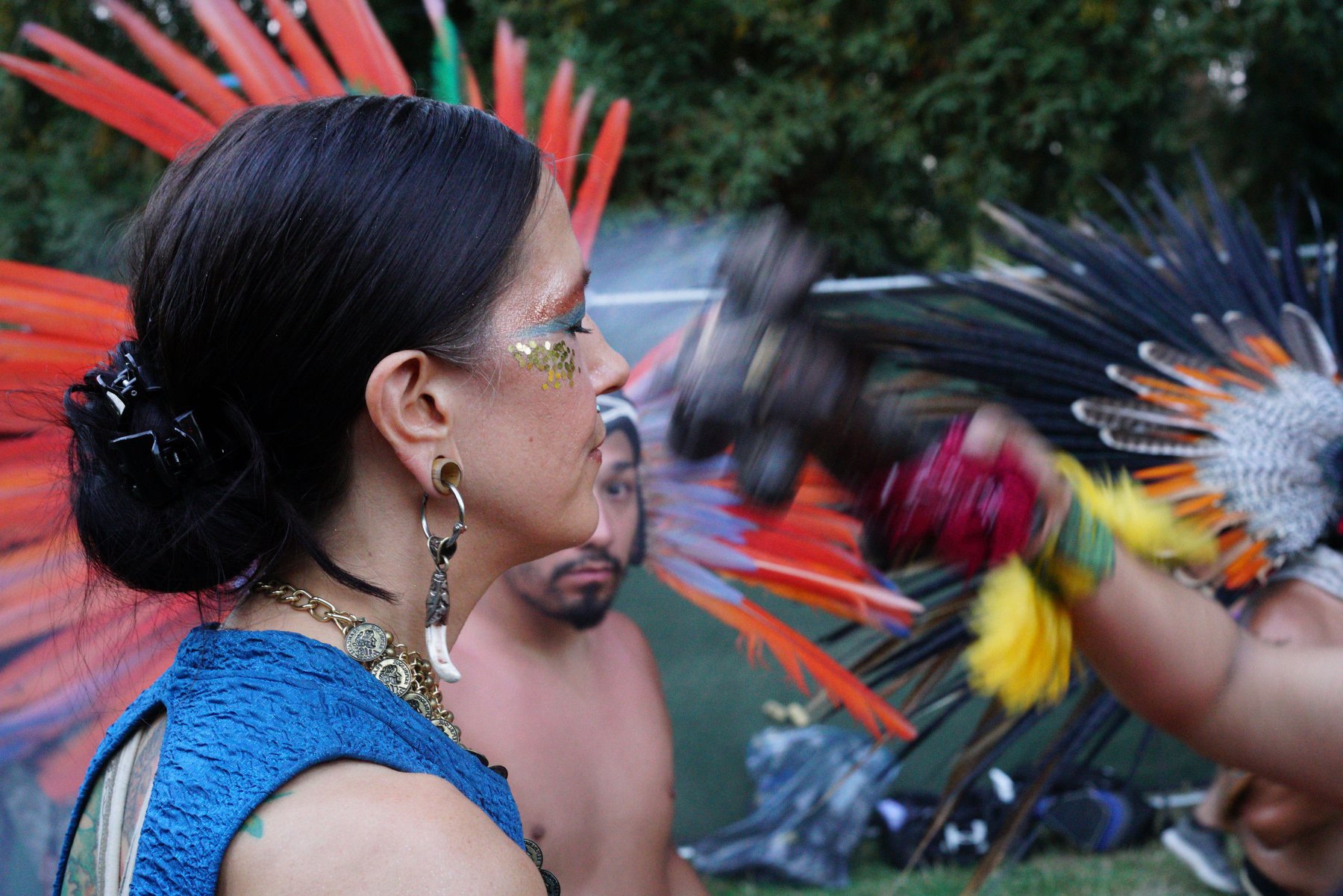 Hi, I'm Sequoia!

I have been at the helm of this group for 20 years. Back then, it was challenging to get permitted to perform shows. I was putting on events at art galleries who began asking me to include fire shows, which required permitting. I sat down with the fire chief and ask questions about what we could do that would help them feel comfortable permitting us. We talked about what I did and established some ground rules. I was willing to play by the rules and he was therefore willing to support my endeavor to perform. I teach the Fire Safety course because I feel that it creates a solid, respectful, foundation to begin from.

Check your inbox to confirm your subscription